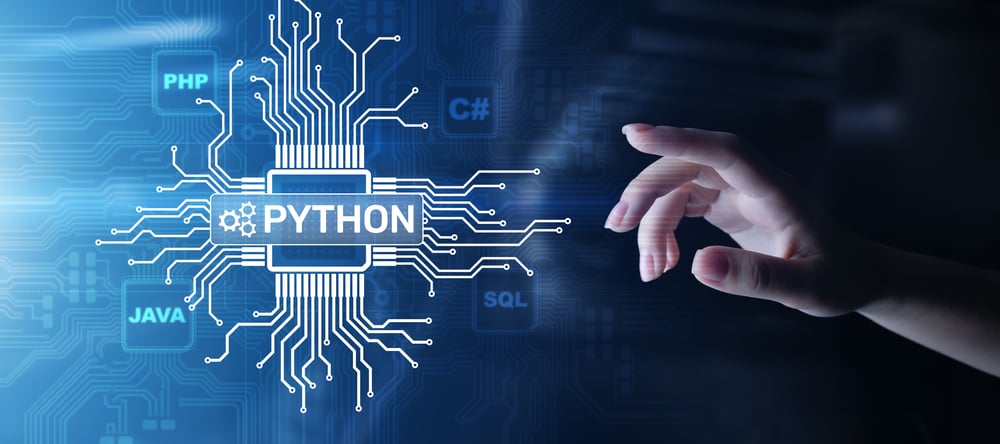 Python Programming FutureSkills Series
Start programming in Python! This series of Python training gives participants the opportunity to dive into computer programming.
The courses cover Python programming basics from the ground up. Topics from the exam syllabus are closely followed. PCAP course also provides an online learning platform with e-courseware and several test exercises to well equip before the exam.
Certified Associate in Python Programming (PCAP)

Date

Leaflet

Registration Link

20-29 Mar 2023 PM (Wed-Fri)

Enrol Here
Certified Entry-Level Python Programmer Certification (PCEP) (3 Days)

Date

Leaflet

Registration Link

-

-

Please email us for inquiry

NOTE: We welcome any additional schedule upon request.


Supporting Organisations (in arbitrary order)




#Remark
Please note that Zoom Video Communications, Inc. (Zoom online live show service provider) will provide registration service for this Webinar. Zoom Video Communications will only collect and use your personal data for the purpose of registering you to attend this Webinar. For details about the privacy policy of Zoom Video Communications, please view this link: https://zoom.us/privacy-and-legal. Also, kindly note that if you do not wish to have your personal data collected by Zoom Video Communications, Inc, you may not be able to register for this Webinar.