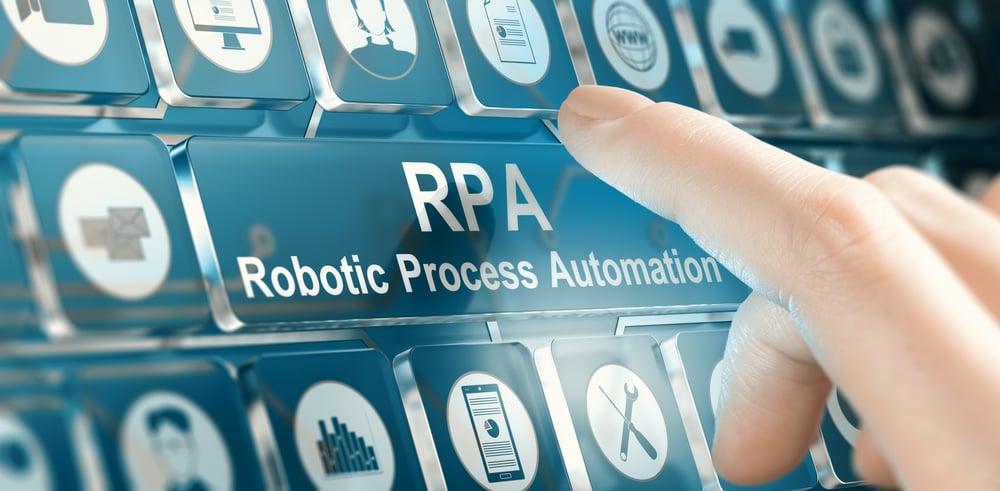 Robotic Process Automation (RPA)

Workshop Series
Robotic Process Automation (RPA) is the technology to configure computer software, or a "robot" to emulate and integrate the actions of a human with digital systems to execute a business process.
To serve organisations of different maturity to adopt RPA in the digitalisation journey, Hong Kong Productivity Council (HKPC) offers RPA trainings from elementary to professional for IT practitioners to empower their teams. Please pick courses and plan your schedule now!
Certificate on RPA for Executives: Start to Deploy a Robotic Workforce in Your Enterprise


Date

Leaflet

Registration Link

12 & 19 Jun 2023

Enrol Here

NOTE: We welcome any additional schedule upon request.
Supporting Organisations (in arbitrary order)



#Remark
Please note that Zoom Video Communications, Inc. (Zoom online live show service provider) will provide registration service for this Webinar. Zoom Video Communications will only collect and use your personal data for the purpose of registering you to attend this Webinar. For details about the privacy policy of Zoom Video Communications, please view this link: https://zoom.us/privacy-and-legal. Also, kindly note that if you do not wish to have your personal data collected by Zoom Video Communications, Inc, you may not be able to register for this Webinar.